Carrier Air Handlers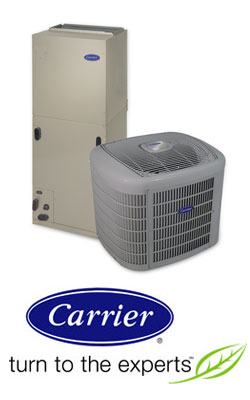 At Service Doctors, we stand by Carrier products because Carrier helped build the heating and cooling industry by resolving many issues with air handlers and indoor coil failures. Carrier's ArmorCoat copper coils provide superior heat transfer while significantly reducing the corrosive impact of airborne pollutants.
We offer a full line of Carrier air handlers and indoor coils to match virtually all new and existing Carrier air handlers residential, air conditioner and heat pump applications in Virginia.
When you want the ultimate climate control inside your Washington, DC area home, along with durability and energy savings, call us to help you select one of our top quality Carrier air handlers.