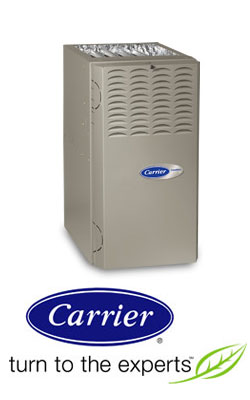 If you want the perfect heat source for your home's radiant system, call us to help you choose one of our top of the line, innovative Carrier gas– and oil–fired boilers. Carrier boilers deliver consistent warmth without the noise and draft associated with forced air systems, and we will help you find one that is efficient, durable, and that fits within your budget.
Whether you are looking for a water or steam boiler, we offer Carrier boilers with high AFUE ratings and cast iron heat exchangers. We provide quality service for our customers in the Washington, DC area.
Call Service Doctors today for all your Carrier boiler and radiant heating needs!